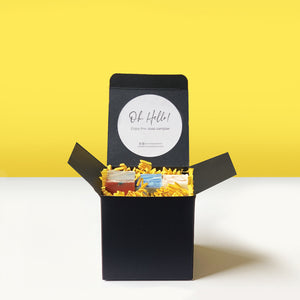 These three travel-sized soaps are perfect if you have commitment issues (like us).
Bars are selected based on availability.  We will try to accommodate specific requests.
Combined Net Weight: 4.8 oz.
Want to make your soap last longer?  We recommend storing it upright or in a slotted soap dish to keep it dry between uses.